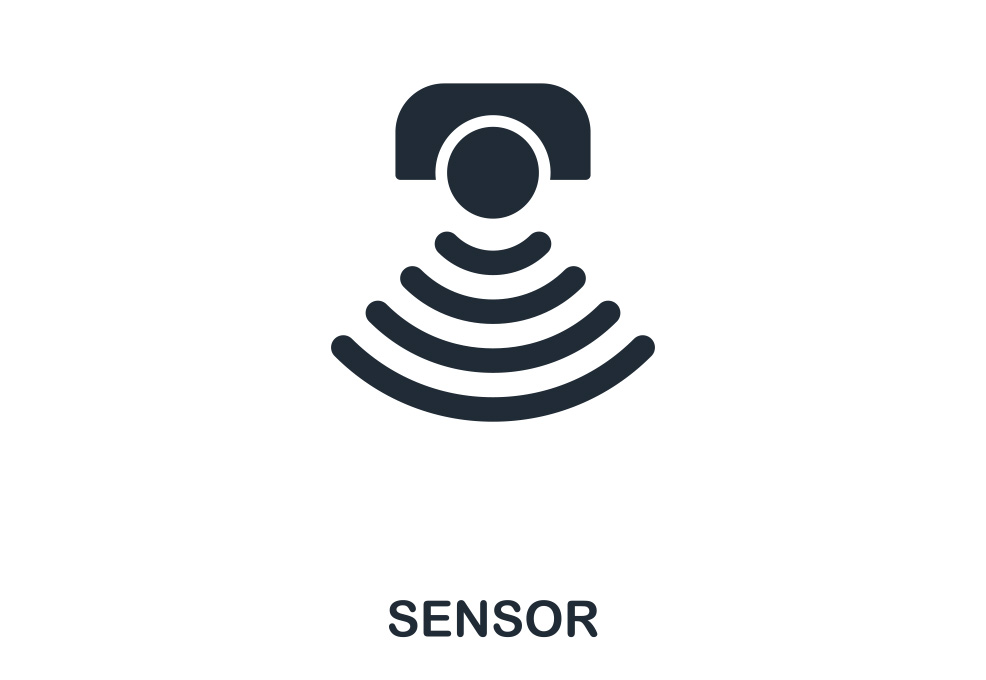 Author(s)

Chien-Yu Lin

Biography

Chien-Yu Lin, Assistant Researcher, Science & Technology Policy Research and Information Center (STPI), National Applied Research Laboratories (NARL)

Academy/University/Organization

National Applied Research Laboratories

TAGS

Share this article

You are free to share this article under the Attribution 4.0 International license
The core concept of smart machinery/smart manufacturing is to integrate sensors, processors, and communication networks into the manufacturing process, so that intelligent functions including automated detection, prediction, decision-making, learning, and adjustment can be performed at various stages of the process. Sensors are devices that acquire information from the environment or on equipment, process data through a built-in computing function, and perform data transmission or other preset functions. Through automatically collecting large amounts of accurate data, they can be used as part of monitoring mechanisms in various situations so that the goal of smart factories can be achieved through the delivery of equipment networking and human-computer interaction.
Sensors can detect different sorts of data, including power, magnetism, light, sound, chemistry, heat, etc. Different sensors can be combined for various applications. The application methods of sensors and other technologies and equipment are listed as follows.
Equipment failure prediction: Use vibration, optical, and temperature sensors to detect the operating data of motor shafts and tools, and then combine the data with the results of machine learning analysis to determine or predict wear and tear. The analysis result can be used as a reference for maintenance or equipment/parts replacement, thereby reducing losses caused by accidental failures.
Improve accuracy and stability: Optical and thermal expansion measurement sensors are usually used on the machines to detect whether the processed object is offset or thermally expanded, and the compensation positioning technology will be applied when necessary to ensure that the quality of the product is consistent.
Smart assembly: By integrating force sensors and vision sensors, the manipulator can dynamically recognize the shape, position, and angle of the component, and adjust the appropriate grasping angle and force to improve assembly accuracy and speed.
Smart inspection: 3D vision sensors with optical correction technology are combined (or integrated) to avoid perspective errors; electrostatic/magnetic sensors are commonly used in the semiconductor and optoelectronic industries to reduce process changes and interference.
According to research conducted by MarketsandMarkets, the global industrial sensor market will reach 29 billion U.S. dollars by 2025, with a remarkable compound annual growth rate of 9.8%. However, domestic smart machinery manufacturers still rely heavily on imports for the supply of sensors, and often encounter problems such as specification restrictions, excessive prices, and insufficient integration with existing systems.
Our government has actively promoted the "Intelligent Machinery Industry Promotion Plan" since 2016. A very important part of the plan is to encourage enterprises, academia, and research institutions to use the advantages of the semiconductor and chip industry to develop domestic sensors. Hopefully the end results can meet the needs of domestic high-end applications such as smart manufacturing systems, whole-plant and whole-line solutions, and smart factories.
In terms of promotion results, the Ministry of Science and Technology (MOST) has assisted the semiconductor IC packaging and testing industry to effectively reduce the cost and cyclical losses. The Ministry of Economic Affairs (MOEA) has assisted the automotive sheet metal industry to apply expert diagnosis technology of automotive components. By predicting production process problems in advance, the frequency of equipment abnormalities has been effectively reduced, and production efficiency has been improved. In addition, MOEA has also assisted the fastener industry to set up early warning modules of equipment failure, which have effectively reduced unanticipated failures of equipment, and have optimized equipment utilization.
In response to the rapid development and massive application of IoT, AI, and 5G technologies, the research and development of industrial sensors must focus on high processing efficiency, intelligent computing decision-making, and high-speed transmission and networking capabilities. In addition, the overall sensor industry needs to surmount hurdles such as market restrictions and technical bottlenecks of the integration of miniaturized sensors to meet the demands of various types of smart machinery such as robots, manipulators, and other machine tools. Sensor technologies can also be applied to unmanned vehicles, intelligent transportation, etc., to drive the development of the domestic chip and system industries and to open up new business opportunities.
References
Department of Industrial Technology(2020)。2020/2021 Industrial Technology White Paper。https://www2.itis.org.tw/Report/Report_List.aspx?industry=5&ctgy=37
MarketsandMarkets(2020). Industrial Sensors Market with Covid-19 impact by Sensor (Level Sensor, Image Sensor, Gas Sensor, Pressure Sensor, Position Sensor, Temperature and Humidity & Moisture Sensor), Type, End-use industry, and Geography - Global Forecast to 2025. https://www.marketsandmarkets.com/Market-Reports/industrial-sensor-market-108042398.html
Smart Machinery Promotion Office(2021)。Strategy。http://www.smartmachinery.tw/page/about/index.aspx?kind=105
RELATED
STAY CONNECTED. SUBSCRIBE TO OUR NEWSLETTER.
Add your information below to receive daily updates.