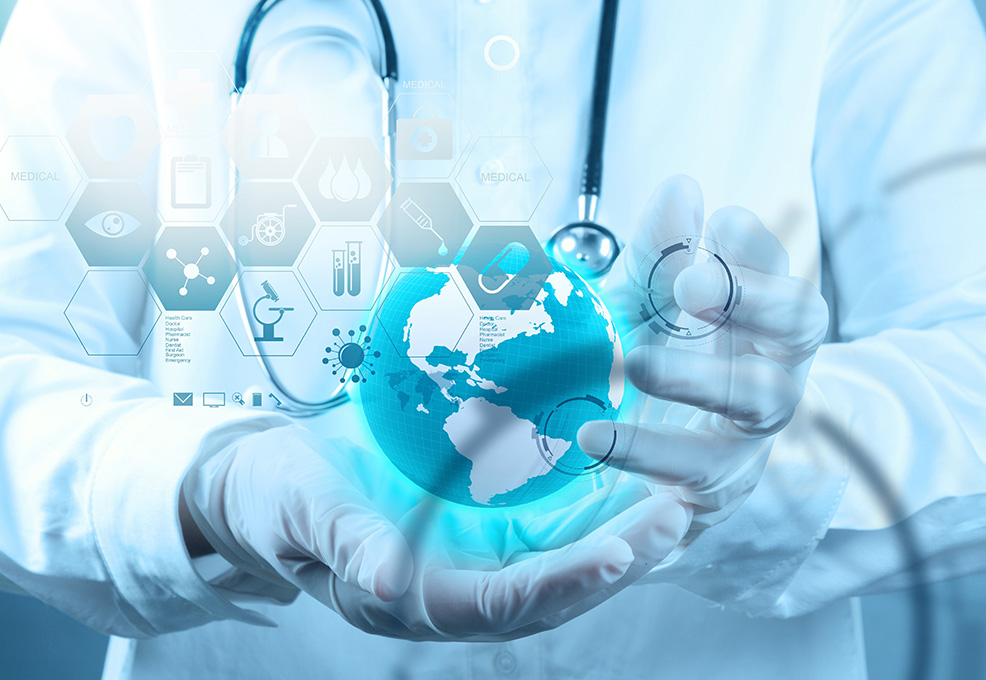 Author(s)

Esther Chen

Biography

Esther Chen graduated from the Dept. of Management Science, National Chiao Tung University, and is an administrator at NARLabs. She served at NCHC, the President Office of NARLabs, and the executive office of the Executive Yuan's Biomedical Industry Innovation Program. She is currently responsible for TIRI's media PR promotion and expo showcase planning at Hsinchu Biomedical Science Park. She is also the executive administrator of NARLabs Medical Device Alliance and the media PR consultant of Taiwan Medical and Biotech Industry Association.

Academy/University/Organization

National Applied Research Laboratories

TAGS

Share this article

You are free to share this article under the Attribution 4.0 International license
Cancer treatment methods have advanced as we further accumulate human medical knowledge, and with the rapid progress of medical technology, precision medicine has become a new solution for treating diseases, attracting the attention and investment of governments around the world. In addition, the government of Taiwan is vigorously promoting the development of biotechnology and medical technology industries that are on a par with the rest of the world, which has led to the active development of precision medicine's popularization and application in Taiwan. Precision medicine can not only reduce the waste of medical resources and shorten treatment time, but can also be of great significance to cancer patients and their families. In response to this global trend, Taiwan Instrument Research Institute (TIRI) of National Applied Research Laboratories (NARLabs) has launched a one-stop service platform to assist in accelerating certifications for medical device manufacturers, to jointly promote Taiwan's medical device industry on the world stage, and to create greater economic value by leveraging the industry's influence.
---
In her inauguration speech on May 20, 2020, President Tsai Ing-Wen announced that "building a biotechnology and medical technology industry that connects with the world" is one of the country's six core strategic industries. Likewise, Minister of Science and Technology, Tsung-Tsong Wu, also proposed to "deepen the biotechnology and medical industries and precision medicine" as part of the six main axes in Taiwan's 2030 Science & Technology Vision. Although biomedical technology has been highly emphasized by the government, it is crucial to overcome hurdles in medical device commercialization in order to seize the first opportunity in this global wave of precision medicine.
According to global market research agencies BMI Research and Persistence Market Research, the global medical device market was estimated to reach US$403.6 billion in 2019 and US$475.3 billion in 2022; the global precision medicine market is estimated to reach US$172.9 billion in 2024, and the value will only continue to rise, making it a very promising industry chain. Although medical device products are remarkably diverse, they must meet the definition of medical devices under local regulations and apply for certification in order to be marketed in a region due to the high degree of market closure, resulting in a significantly challenging certification process.
In order to help the industry overcome challenges, the "NARLabs Medical Device Accelerator" (Figure 1) run by Taiwan Instrument Research Institute (TIRI) of National Applied Research Laboratories (NARLabs) not only provides guidance to academic teams in adding value to technology, but also helps to link the medical device industry and hospitals, solving issues regarding industry technology, verification, regulations, clinical and media marketing all in one shot. Most importantly, the acquisition of certificates is sped up, while reducing the cost and risk of R&D, and accelerating cooperation between industry and academia to improve success rates.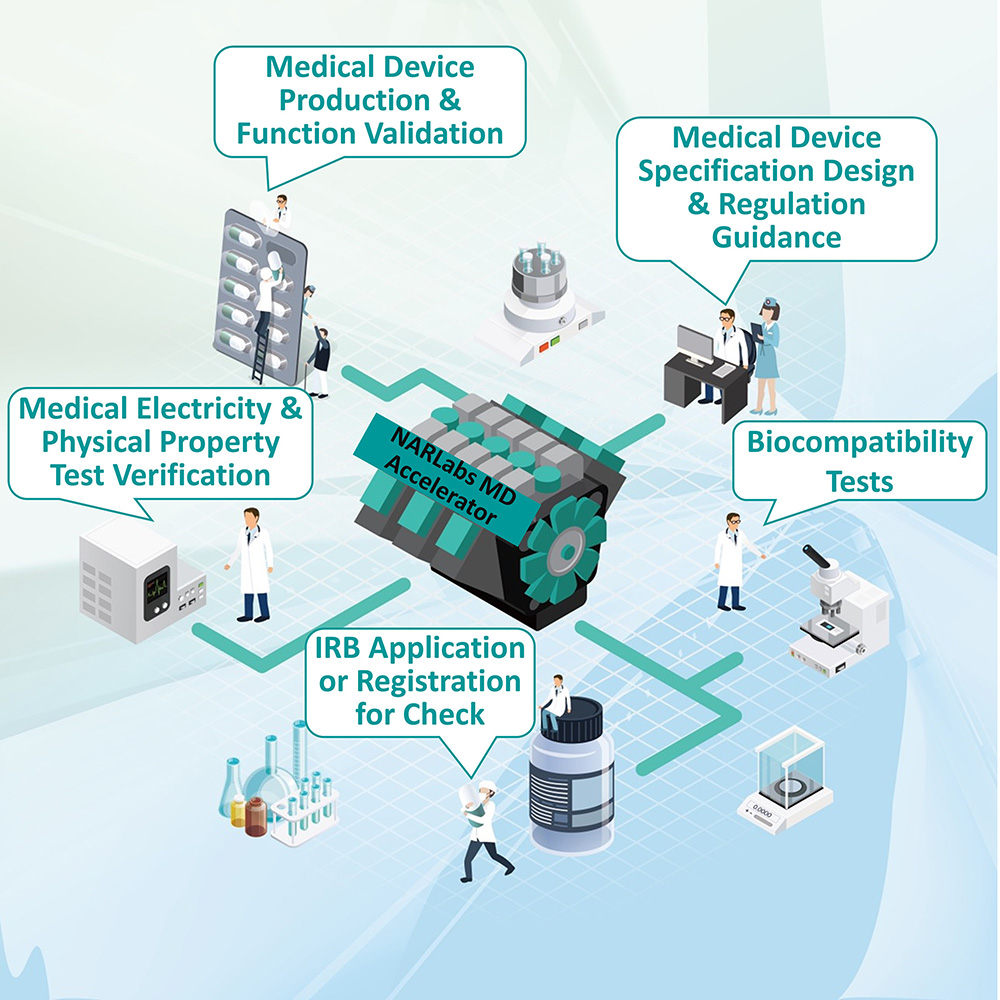 Figure 1. Medical Device Safety Verification and Validation Service Platform of TIRI

How to benefit more patients by applying proper products to clinical diagnostics that has always been crucial in the promotion of precision medicine. In line with this medical field's current global trends, TIRI has launched a one-stop service platform to hasten progress in the biotechnology industry through collaboration between industry, academia, research, and medicine. Taking the case of early screening for ovarian cancer as an example, a biotech company developed the Rare Cell Capture Analysis System – a new single cell capture, isolation, and analysis technology that utilizes a fully automated operating platform and standardized detection process. Combined with an array of microstructures built into a biomedical chip to identify and capture target cells, it can effectively find one to ten "circulating tumor cells" among the billions of blood cells in 1cc of blood. Through artificial intelligence, a small amount of blood can be used to analyze target cells quickly and effectively, adding to this technology's advantages. Through the platform of NARLabs Medical Device Accelerator, TIRI efficiently combined the needs of upstream, midstream, and downstream industry chains, integrating our capability in technical guidance and chip manufacturing (Figure 2) and local electronics company's assistance in chip packaging. A biomedical testing platform for rapid screening of ovarian cancer cells has been developed, and over 600 cases of prior analysis of cancer cell samples have been completed in Taiwan Adventist Hospital and Changhua Christian Hospital within two years.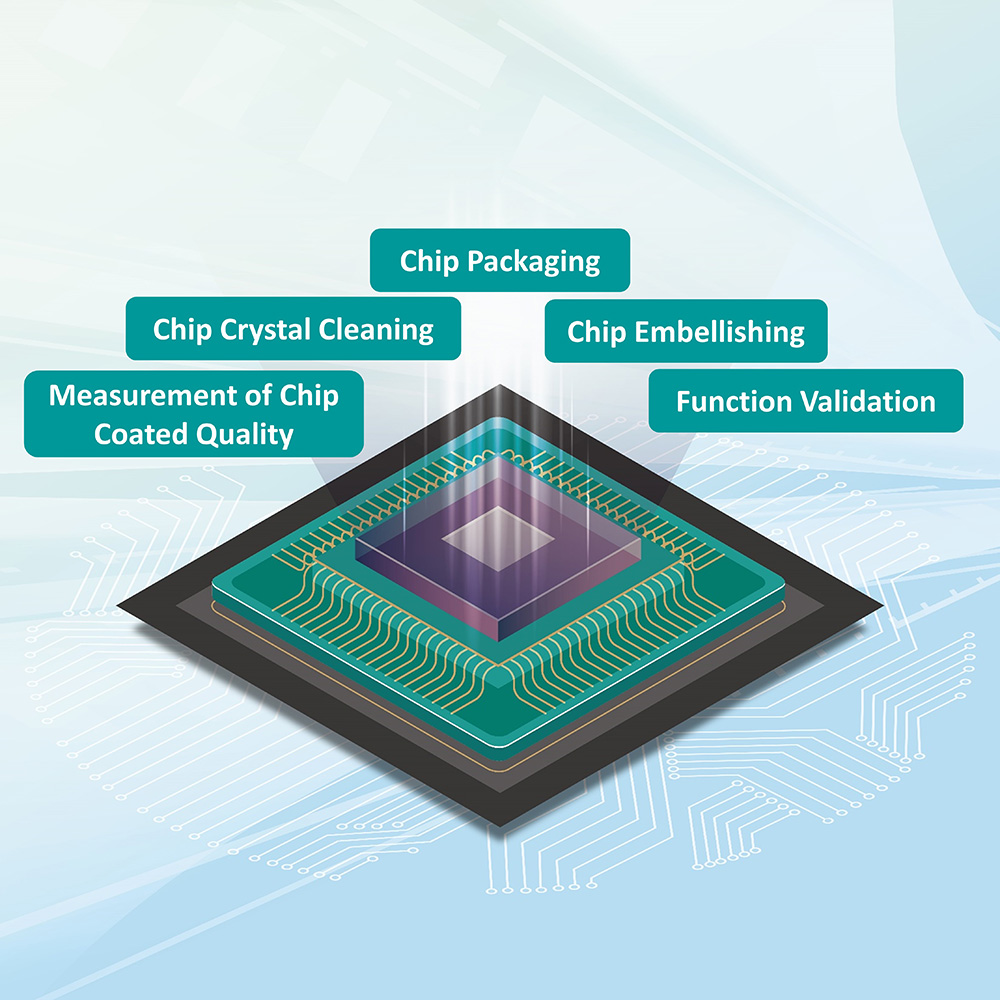 Figure 2. TIRI's Biomedical Chip Service Platform Assists Chip Manufacturing
In another case, Dr. Ping-Ching Wu's team from National Cheng Kung University, together with dental clinicians from National Cheng Kung University Hospital, has developed a human adaptation that can rapidly and accurately identify the periodontal disease-causing bacteria and a highly sensitive amplification reagent, which are integrated into a periodontal disease detection system that has been patented in Taiwan and the United States. With the assistance of TIRI, the testing system was optimized to produce quick screening test pieces; at the same time, biotech and pharmaceutical companies joined the team to carry out mass production of the product with the help of their biomedical testing technology, and finally succeeded in developing the first quick screening kit for periodontal pathogens in Taiwan. Unlike the traditional method of periodontal disease testing, the quick-screening kit allows the patient to be tested without pain or discomfort during the process, and the test can be quickly completed at the clinic within 6 minutes, which is a great help to dentists with diagnosing and follow-up treatment, and is a successful model of cooperation between the precision medical industry, researchers and medical practitioners (Figure 3).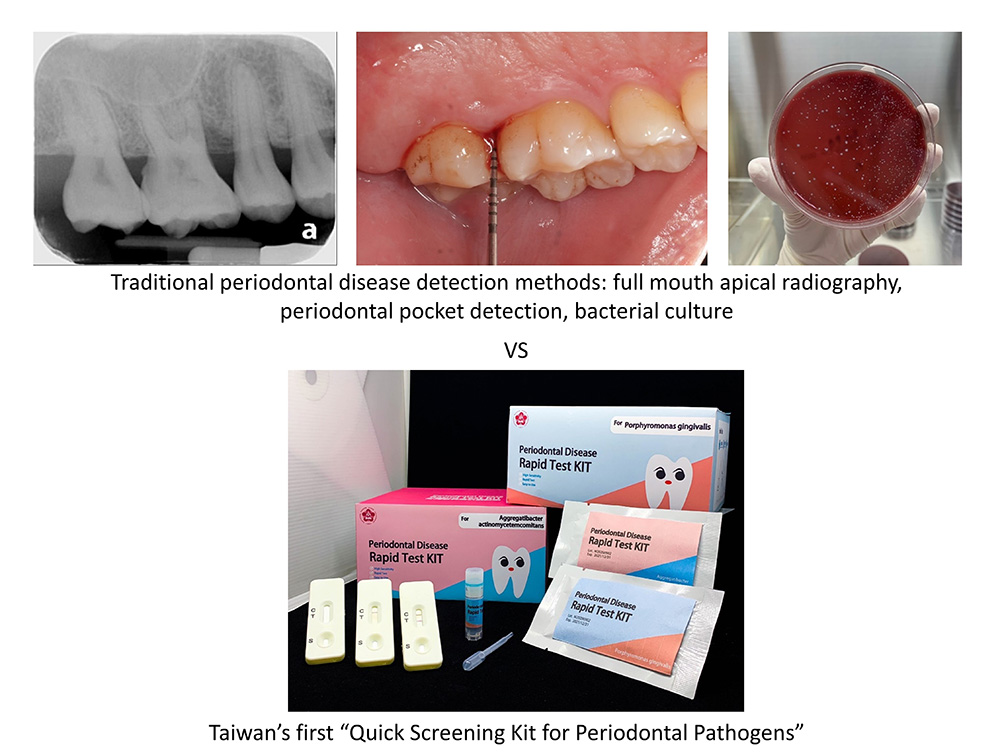 Figure 3. Traditional periodontal disease detection methods vs. Quick Screening Kit for Periodontal Pathogens
Faced with the novel coronavirus pneumonia (COVID-19) pandemic that has yet to subside, the Ministry of Science and Technology strongly encourages the academic and research community to make good use of technology to help Taiwan fight the virus. TIRI also actively advises manufacturers to participate in pandemic prevention through its biomedical technology service platform, helping to market fast screening products and jointly developing epidemic prevention technology to protect the safety of the people of Taiwan.
RELATED
STAY CONNECTED. SUBSCRIBE TO OUR NEWSLETTER.
Add your information below to receive daily updates.