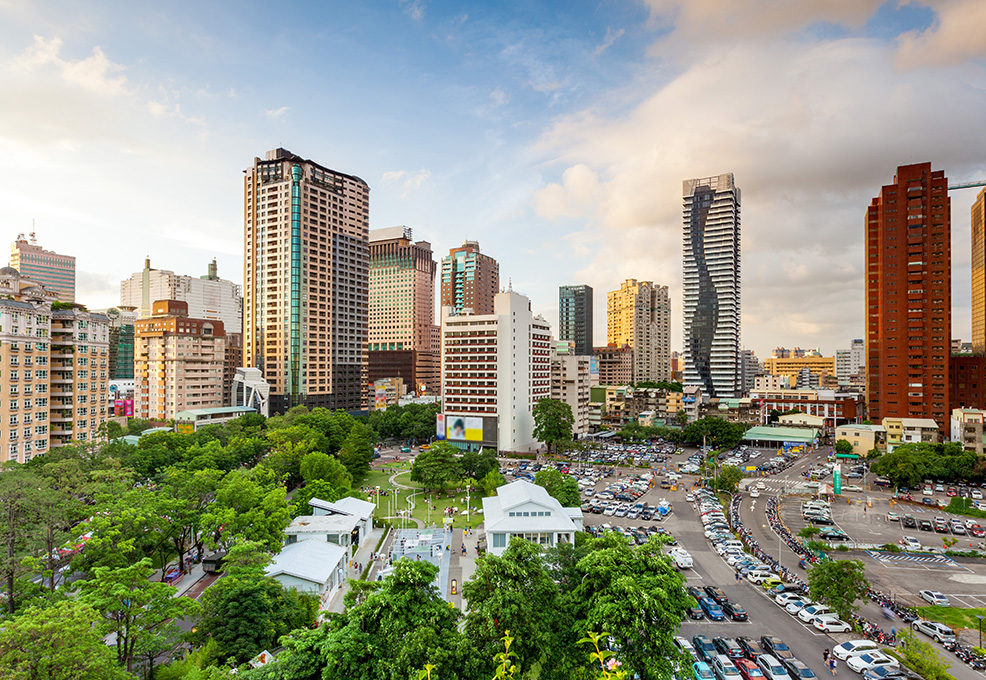 Author(s)

Chang-Yen Lee

Biography

Prof. Lee is currently a professor in the Graduate Institute of National Policy and Public Affairs at National Chung Hsing University (NCHU) in Taiwan. Currently focusing on regional revitalization, resilient cities, water-food-energy policy nexus governance, and cross-boundary governance, he is a leading research expert on regional revitalization and cross-boundary governance in Taiwan.

Academy/University/Organization

National Chung Hsing University

TAGS

Share this article

You are free to share this article under the Attribution 4.0 International license
Regional Revitalization is centered on people, and emphasizes the central idea of the trinity of "people, production, and land." Through the "Three Identifications" of local characteristics, the "Three Creations" of local industry, and the "Three Sectors " of local development, it is possible to develop local characteristics, attract industries and population to enter, and let the local society prosper. Professor Lee borrowed from Japan's experience of promoting sustainable development goals and the integration of regional revitalization, to assist the sustainable development goals of Taichung City to match the goals of the regional revitalization demonstration zone in order to develop a substantive and effective regional revitalization for integration strategies in Taichung. At the same time, planning a regional revitalization project management platform and establishing a regional revitalization network are to solve local problems through the joint collaboration of industry, government, academia, and research institutes, enhance the power of regional revitalization, and create a new model of urban governance in Taichung City.
---

2019 is Taiwan Regional Revitalization Year, also known as the first year of regional revitalization in Taiwan. Regional revitalization focuses on people and emphasizes the central idea of the trinity of "people, production, and land" for planning, design, and management. Through the "three identifications" of knowing, cognizing and recognizing local characteristics, the "three creations" of creativity, innovation, and entrepreneurship can boost the local industry to have innovative establishment or to expand its commercial scale, which in turn can promote the comprehensive development of the "three sectors " of life, ecology, and production.The project expects to retain the decreasing local population with population immigration and labor returns to balance and strengthen Taiwan's development, and to improve and adjust the social structure. The purpose of promoting regional revitalization is in the hope that localities can combine geographic characteristics, history, culture, and local customs to develop industries that are most suitable for them, develop the local economy based on local characteristics, and ease the trend of excessive population concentration.
Learning from Japan's experience of pressing ahead with regional revitalization in SDGs, this research aims to propose a strategic plan of assisting Taichung's SDGs and demonstration zones to meet the goals; also, to develop effective recommendations and integration strategies (see Figure 1). At the same time, we have planned the Regional Revitalization Project Management Platform, inventory and design of the resource-link model between University Social Responsibility (USR) and Corporate Social Responsibility (CSR) in Taichung city. By systematically guiding the resources and energy of USR and CSR, we assist Taichung City Government in the planning and implementation of demonstration zones, counseling proposals and policy promotion, and have created a new model of urban governance together with the Taichung City Government.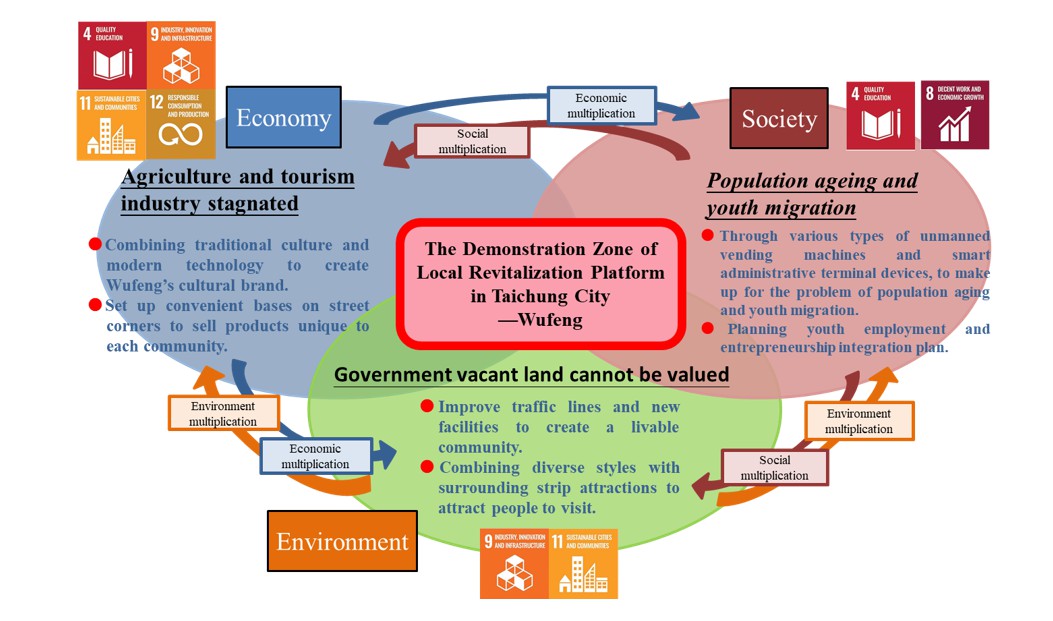 Figure 1. SDGs Demonstration Project for Regional Revitalization in Wufeng District
Data From: The Planning Research on Collaborative Governance Mechanism for Regional Revitalization Social Responsibility and UN SDGs in Taichung City (2010:95)
In terms of research methods, Professor Lee and his team have adopted in-depth interviews, and conducted focus group discussions, social responsibility forums, and regional revitalization promotion seminars. First of all, based on the rich resources of Taichung, this research is tailor-made to plan Taichung's regional revitalization strategy, which takes realizing housing justice, improving marriage and birth rates, and increasing social welfare as the vision. Through the Regional Revitalization Project Management Platform, this research integrated the resources of the central government, government bureaus and district offices, promoted the social responsibility resources, established a "local network" operation mechanism, counselled and reviewed each district regional revitalization proposal, implemented and controlled regional revitalization projects, promoted regional revitalization results and other mechanisms, and established regional revitalization promotion processes and performance evaluation mechanisms in Taichung. Secondly, based on the enlightenment of the SDGs and social responsibility of regional revitalization in Japan, it perceived five main points to analyze Japan's regional revitalization: to refocus on SDGs goals, to adjust land-use regulations, incentives for corporate investment and social responsibilities, university team assistance and social responsibilities, and the basis of rethinking from towns and cities, which are all worth learning for Taiwan.
Furthermore, in response to the regional revitalization proposals for the three demonstration zones of Central and Western District, Xinshe District, and Wufeng District, Professor Lee and his team went to the local area to explore and deeply understand the needs of residents. Taking Wufeng as an example; in order to make technology efficient for utilization in the development of regional revitalization, we discussed regional revitalization plans and ideas with the Mayor of Wufeng District, the Director-General of Wufeng District Farmers' Association, the Chief Executive of Wufeng Cultural Tourism Association, the Chairman of Liugu community, the Chairman of Wanfeng community, and the Chairman of Tonglin community (see Figure 2), and innovatively put forward the concept of the Ganzaidian 2.0 (柑仔店2.0) Platform (see Figure 3). With effective use of technology to plan regional revitalization entrepreneurship in Wufeng District, it is hoped that through the e-commerce platform cloud service sales method, it will assist the community in marketing featured products and activate the local economic development. Recently, Wufeng, a typical rural community, has been actively developing health agriculture, an innovative interpretation of the local spirit from a rich cultural assets context, and combining traditional culture with modern technology to build the cultural brand of Wufeng's "Pioneer City."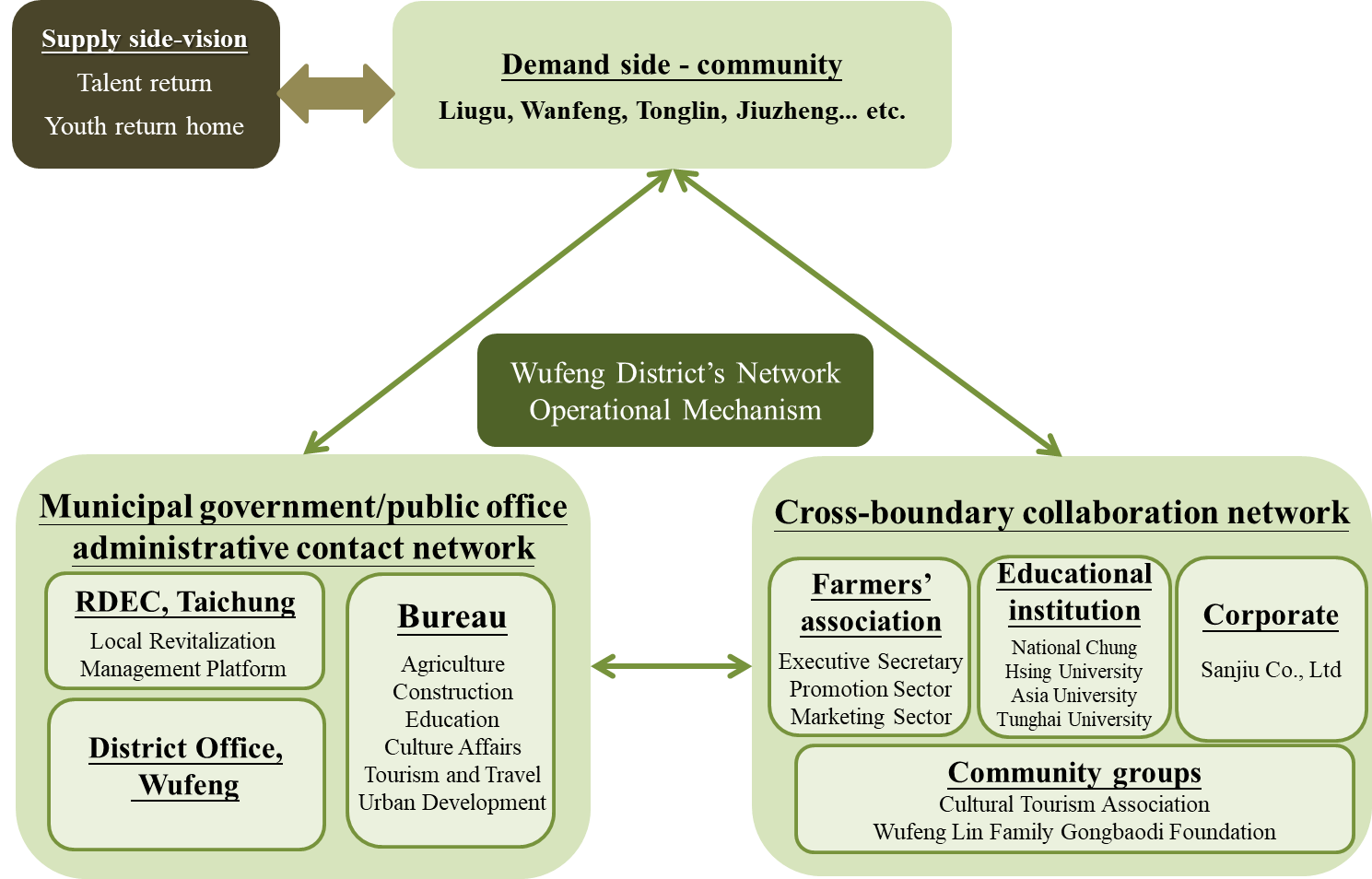 Figure 2. Wufeng District Regional Revitalization and Local Network
Data From: The Planning Research on Collaborative Governance Mechanism for Regional Revitalization
Social Responsibility and UN SDGs in Taichung City (2010:95)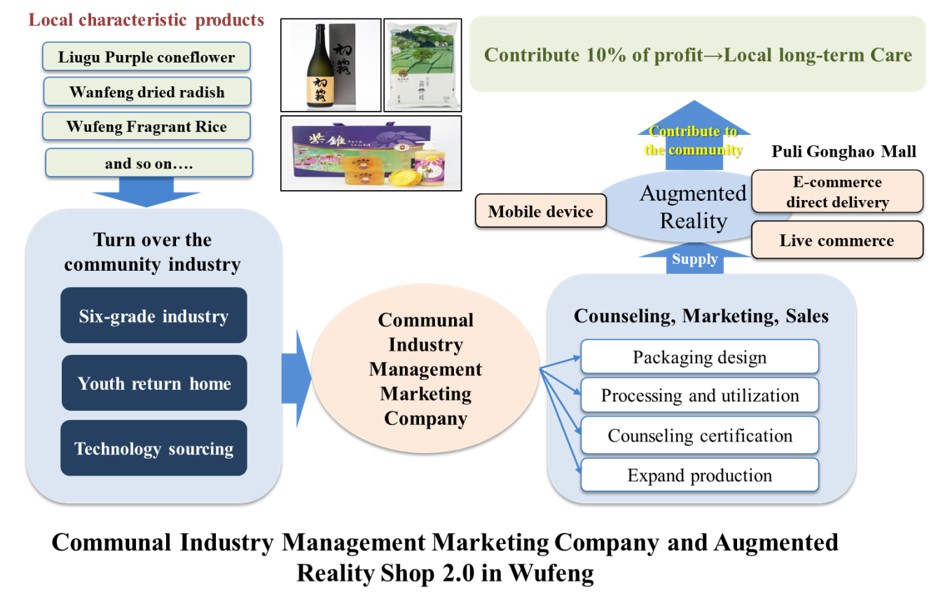 Figure 3. Marketing Company of Community Industry Management and Ganzaidian Shop 2.0 in Wufeng District
Data From: Wufeng District Regional Revitalization Business Proposal Plan (2010:52)


Regarding the future development of regional revitalization, Professor Lee put forward the following suggestions: Taichung City Government should integrate resources related to regional revitalization and acceleration to promote the Regional Revitalization Cooperation Team, Regional Revitalization Youth Workshops, and Regional Revitalization Youth Base. Also, let more young people invest in the regional revitalization business and become the main drivers of regional revitalization, conveying the deep meaning of regional revitalization: "let the children return to their hometown early, and let the hometown find their children." Professor Lee also said that in the future, regional revitalization projects will need to use the expertise of the regional revitalization expert guidance team, and through the three-party cooperation of the central, local, and non-governmental organizations, see more successful cases of regional revitalization blooming in all parts of Taiwan.
RELATED
STAY CONNECTED. SUBSCRIBE TO OUR NEWSLETTER.
Add your information below to receive daily updates.