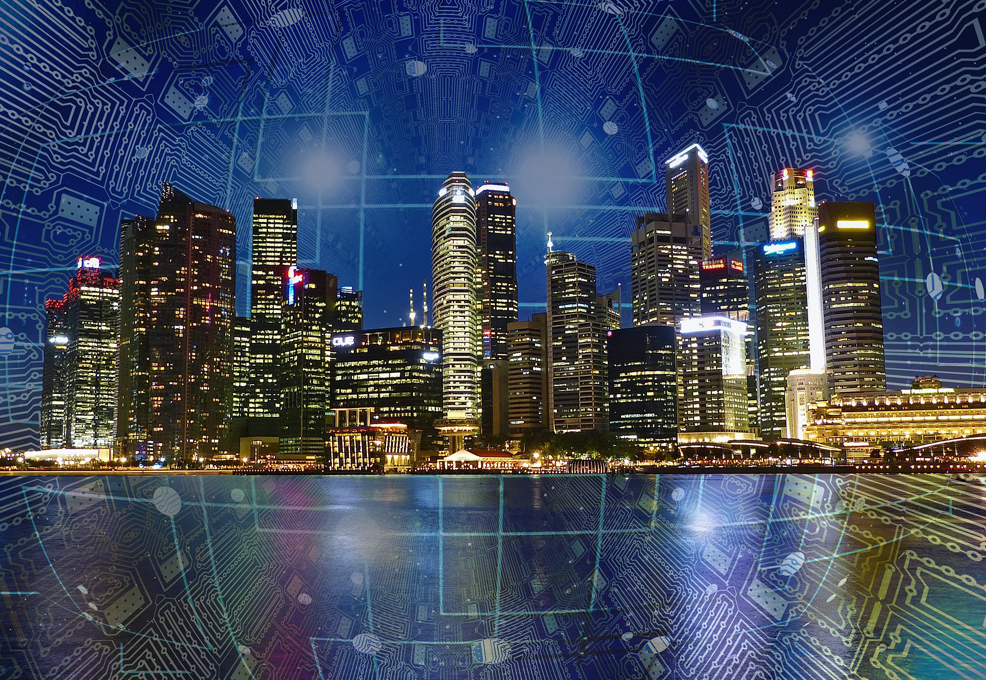 Author(s)

Feng-Tyan Lin

Biography

Prof. Lin is currently a research professor of National Cheng Kung University, and a distinguished researcher of NCKU Research and Development Foundation.

Academy/University/Organization

National Cheng Kung University

TAGS

Share this article

You are free to share this article under the Attribution 4.0 International license
The idea of smart cities has to be extended to that of the smart city-region, which includes urban areas and their environs. However, the issues that urban and non-urban areas face differ. The experience of the smart city needs to be adjusted accordingly. The strategic planning of the smart city-region is a process of co-working among the planning team, local officers, private organizations and citizens in four steps: resource inventory investigation, strategy formulation, action plan making, and implementation. Meanwhile, the principles of need-orientation, appropriate technology, design thinking, and integration are suggested to be followed in the process of strategic planning. The generic methods and principles have been adapted to three city-regions, including Taipei city, Changhwa county, and Tainan city, according to their particular situations.
---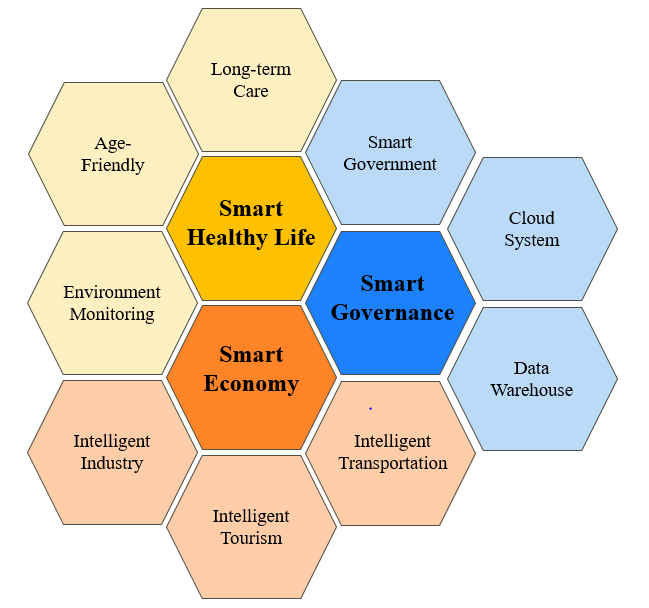 The development of smart cities has attracted a great deal of attention around the world. However, it may mislead the focus to be on urbanized areas only. From the administrative viewpoint, both a city and a county may consist of urban, rural, mountain, and even ocean areas. The term "city-region," prevailing in the academic community of urbanists, economists and urban planners, may be more appropriate to describe the geographical phenomenon. Thus, the idea of smart cities should be extended to that of smart city-regions.
Due to the size and high density of population, the projects of smart cities in an urban area may be cost-effective. But it is another story in non-urban areas. In Taiwan, rural areas face challenges of the aging population, young population shifting, intergenerational education, insufficient transportation systems, lack of medical and social welfare facilities, illegal firms and buildings in agricultural and mountain areas, etc. Although we may employ smart devices and Information and Communication Technologies (ICT) to mitigate or solve these problems, the sparse buildings, people, and communities will deter involvement by commercial companies since it will be very hard to gain a return on the investment. It requires investment from local governments, which need a strategic plan to guide the construction of smart city-regions in an effective and efficient way.
Strategic planning for a smart city-region is a process of co-working between the planning team and officers in four major steps. In step 1, local officers provide the planning team with basic information about the current status, including hardware, software, network, data, applications, and services. Step 2 is to develop innovative strategies. Along with workshops involving stakeholders from the public and private sectors, and public hearings, the planning team identifies goals, visions, and issues, and proposes possible solutions. In step 3, the planning team discusses with local officers to work out detailed plans, including the relation among action plans, collaboration among departments, timetables, and Key Performance Indices. Finally, the mayor or the authorized person will decide the priority of action plans based on the allocation of budget, manpower and other resources in step 4.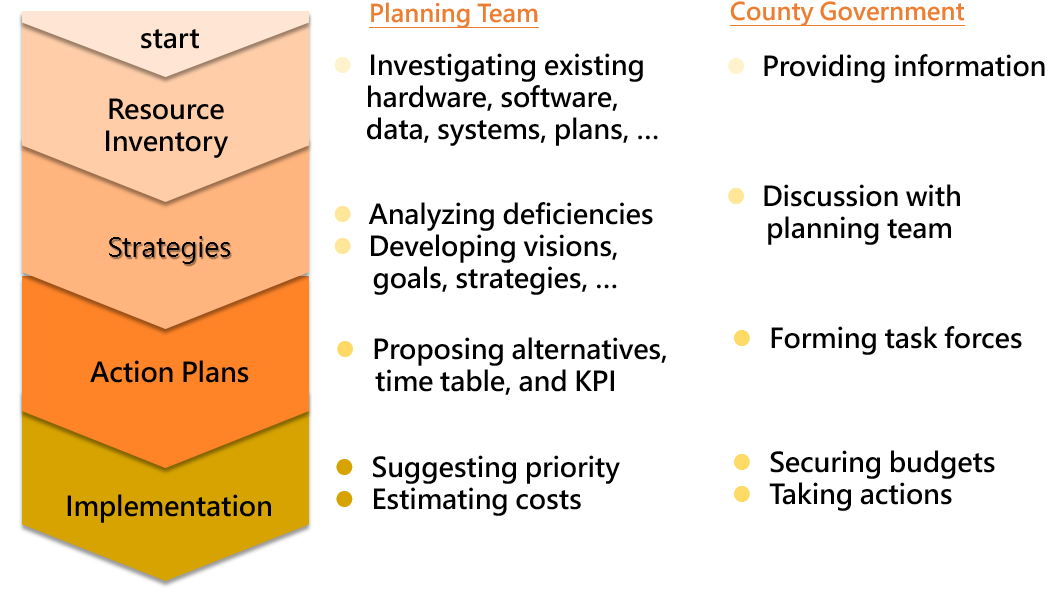 A strategic plan should follow the principles of need-orientation, appropriate technology, design thinking, and integration. The problems urban and non-urban areas face, the resources they have, and the assistance they need, differ. Thus, it is impossible to directly apply the experiences of smart cities to other places. Although a city-region may provide a limited area as a testbed for future technology, projects of smart city-regions do not need to employ the most advanced technology. Appropriate technology should be feasible, reliable, and cost-effective. Design thinking applied in stakeholder workshops will encourage the emergence of creativity, and discover the potential collaboration among projects initiated by different departments. The integration of databases, applications, internal workflows, and civic services is essential to ensure a successful smart city-region.
Most smart city(-region) projects are implemented independently. There is a need to call for a comprehensive strategic plan to coordinate and integrate them. The method and principles of strategic planning for smart city-regions has been applied to Taipei city, Changhwa county, and Tainan city. Since each city-region has its own special characteristics, resources, experience and capabilities, the generic approach has to be adapted and realized in each city-region.
RELATED
STAY CONNECTED. SUBSCRIBE TO OUR NEWSLETTER.
Add your information below to receive daily updates.